Looking to transform your Processes?
Request a complimentary Consultation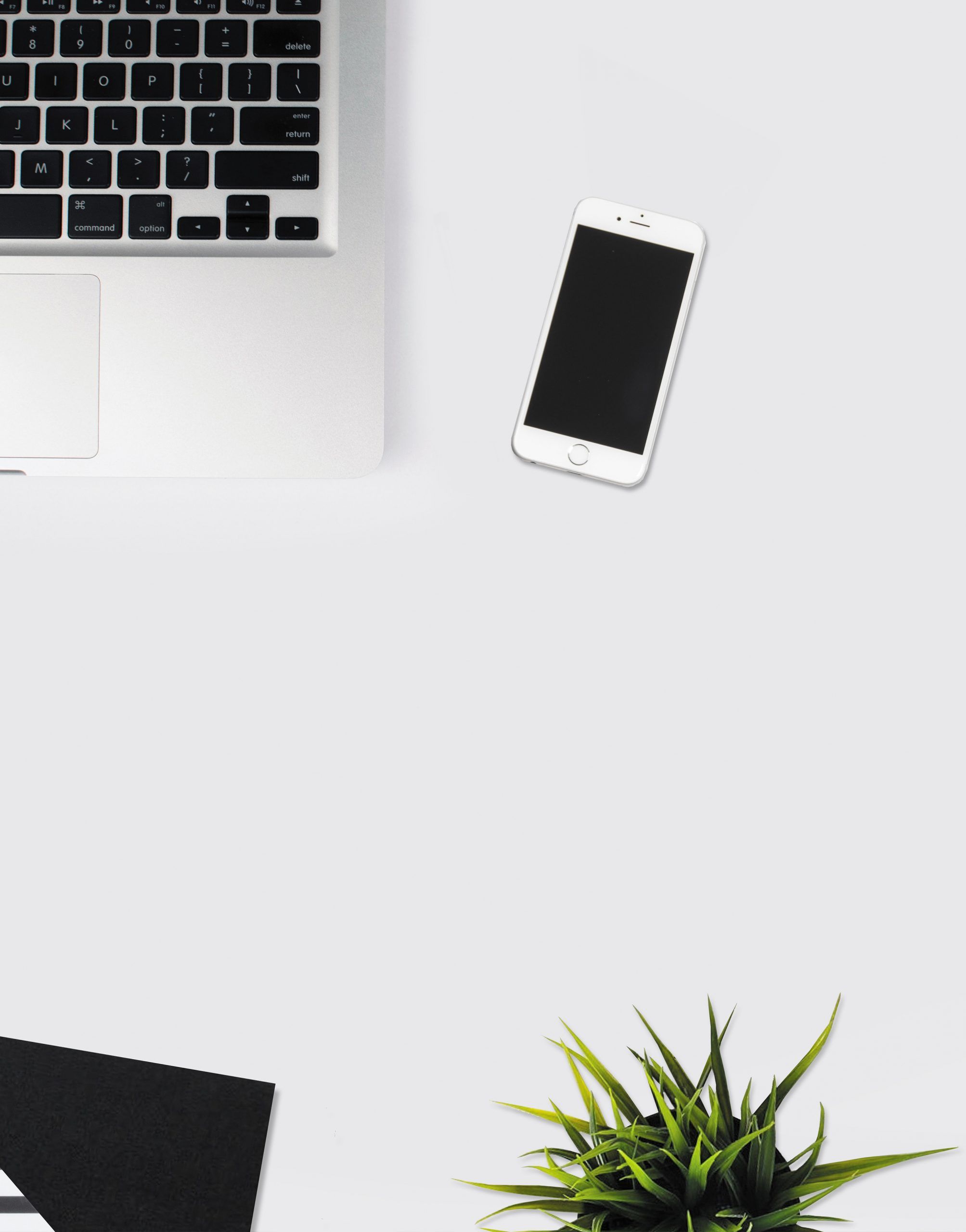 Who we are
Trusted Partners with Adept Knowledge
System Custom Consultants provides our clients with a combination of strategic direction and objective assurance to reform your company's IT infrastructure and Program Management process.

Our Clients
Businesses We Support
At System Custom Consultants, we work with a wide range of clientele including Fortune 500 companies, public and private organization, non-profits, and startups. Our industries of expertise consist of:
Financial Services
Healthcare
Information Technology
State and Federal Government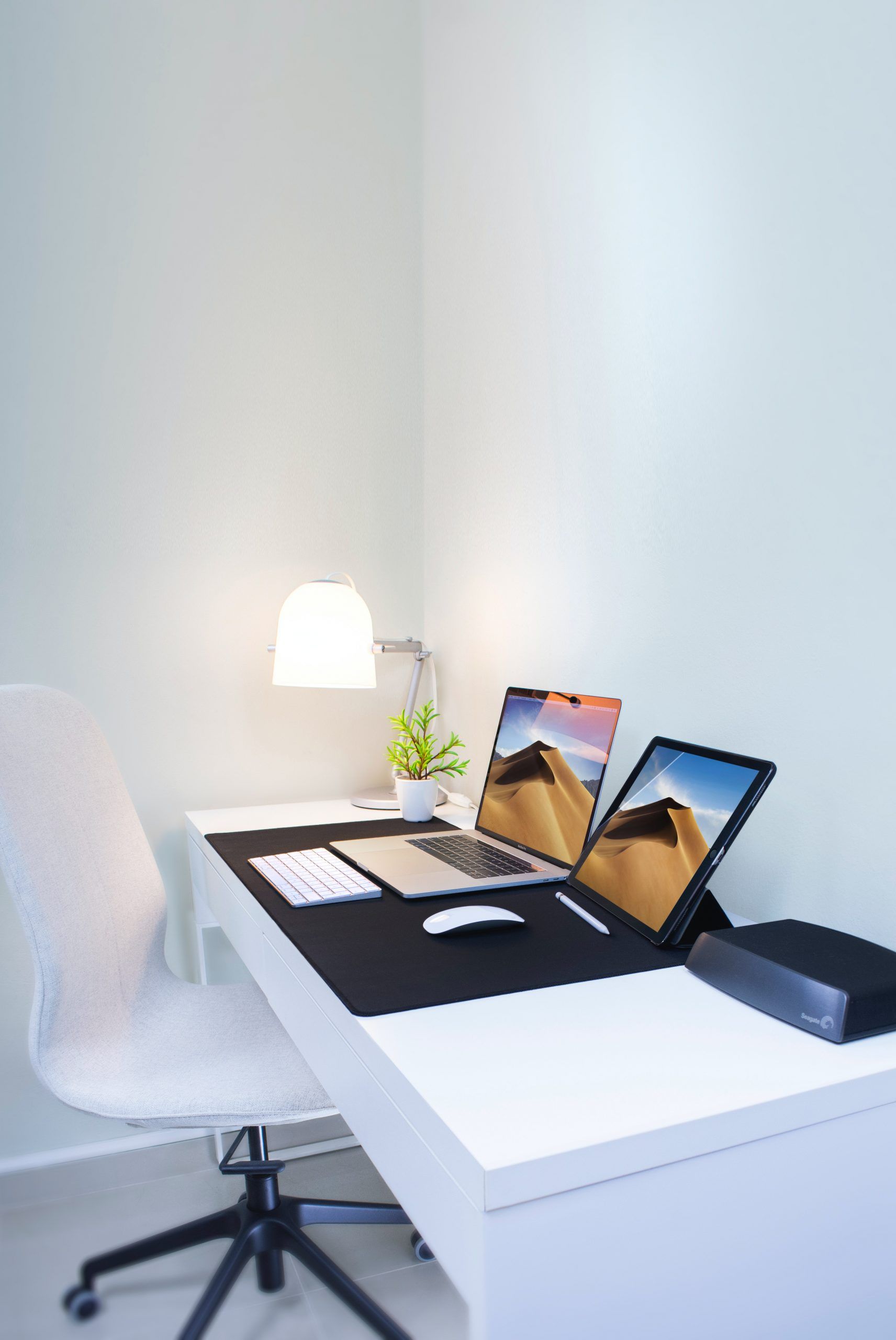 Our Expertise
35+ yEARS EXPERIENCE ACROSS A VARIETY OF DISCIPLINES
AGILE MANAGEMENT
CYBERSECURITY & INFORMATION SECURITY
DISASTER RECOVERY
DATA MIRGRATION
INFRASTRUCTURE SOLUTIONS
IT STAFF AUGMENTATION SERVICES
LIFECYCLE MANAGEMENT
PROGRAM & PROJECT MANAGEMENT
SERVER MIGRATION & CONSOLIDATION
QUALITY ASSURANCE
HARDWARE & SOFWARE VALUE-ADDED-RESELLER (VAR)
SYSTEM CUSTOM COMMITMENT
Delivering Unique Value
Providing value is different for each organization, with our solutions built around that premise. We identify weaknesses and challenges by delivering customized recommendations for solutions that will help improve productivity, collaboration, and transparency for the future.
Security and Compliance Manager
"Instrumental in the success of the GDPR Program – helping to bring order and structure to a very chaotic project"
Program Coordinator
"Balanced leading tasks with building confidence among the team to enable a smooth transition"
Healthcare executive
"Consultive skills put the client at ease with ability to solve their challenges and keep them engaged throughout the process"
Executive, Threat and risk Managment
"Helped fill gaps not only on smaller projects, but also across larger programs as well"
From Our Founder
Establishing System and Structure Enhancements
From Our Founder
Establishing System and Structure Enhancements
"Our experienced consultants will help create a strategic plan and guide our clients through the entire process from design to implementation. From first click, to failover, we are there every step of the way."
– Ascencio & Claudel
 Co-Founders